Perfect Patterns Slim Can Coolies
Regular price
Sale price
$26.95
Unit price
per
Regular price
Sale price
$26.95
Unit price
per
Skip the line and receive your order up to 48 hours faster
Add a Biddlebee Mystery Item to Your Order!
Get a discontinued, limited edition drinkware piece in your order at a heavily discounted price!
Limited Quantities Available!
Mystery Item ($25-$35 Value)
$15.00
No Thanks
Our insulated 12oz slim can coolers offer unique features that'll make you the talk of the town:
Keeps cans at the perfect temp with insulated stainless steel tumbler technology.

Completely sweat free. 

A fantastic gift for any occasion.
But don't just take our word for it, with heaps of 5-star reviews & a Lifetime Happiness Guarantee, Biddlebee's 12oz slim can coolers have your back.
Add Ons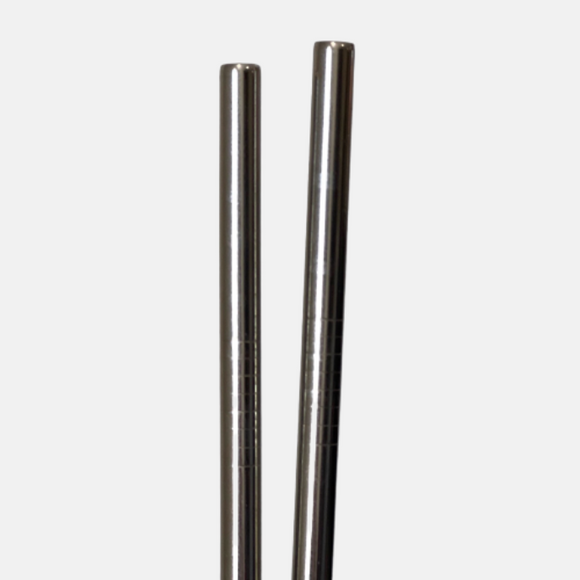 Stainless Steel Straws - 2 Pack

Two dishwasher safe, premium stainless steel straws for better sipping!
$4.99
View full details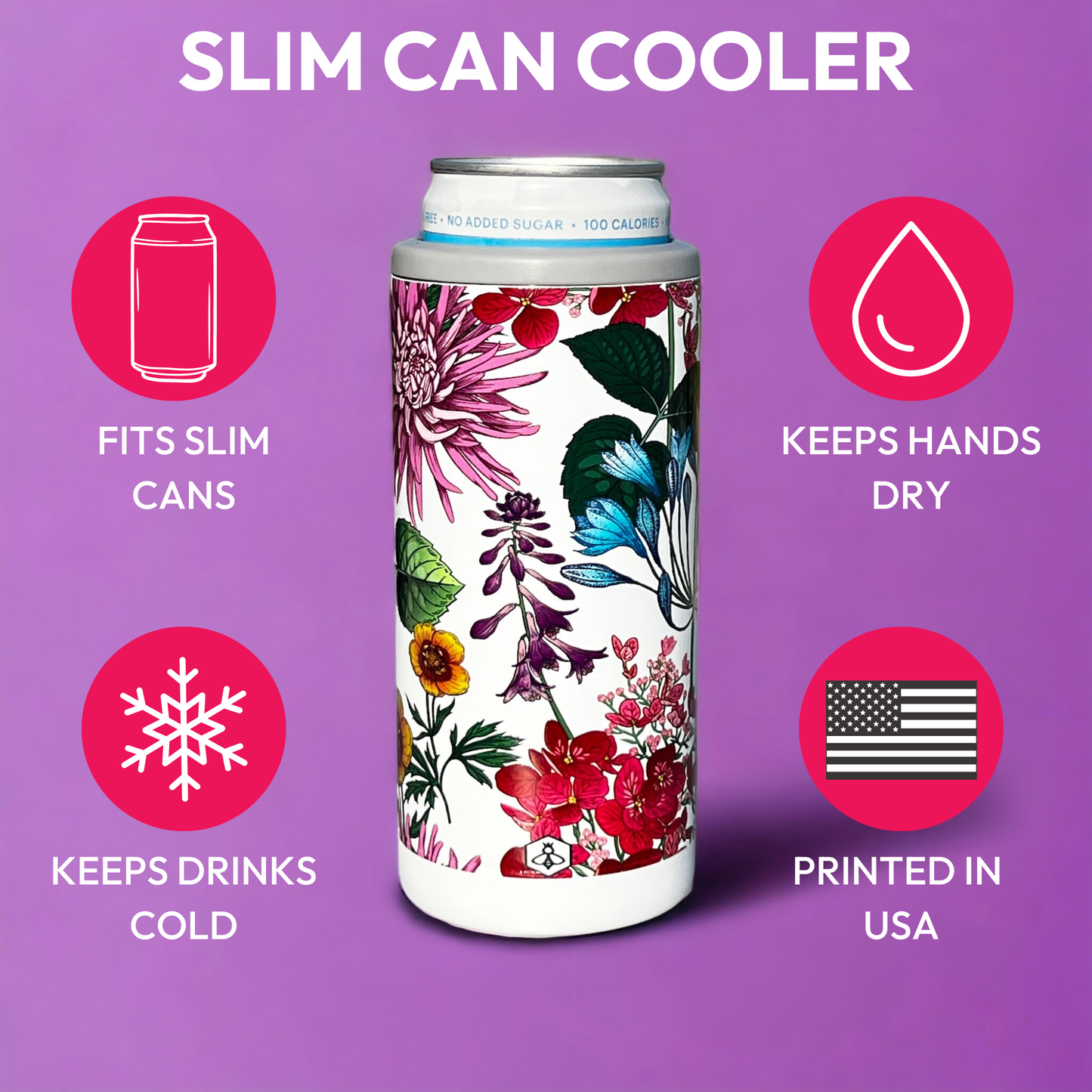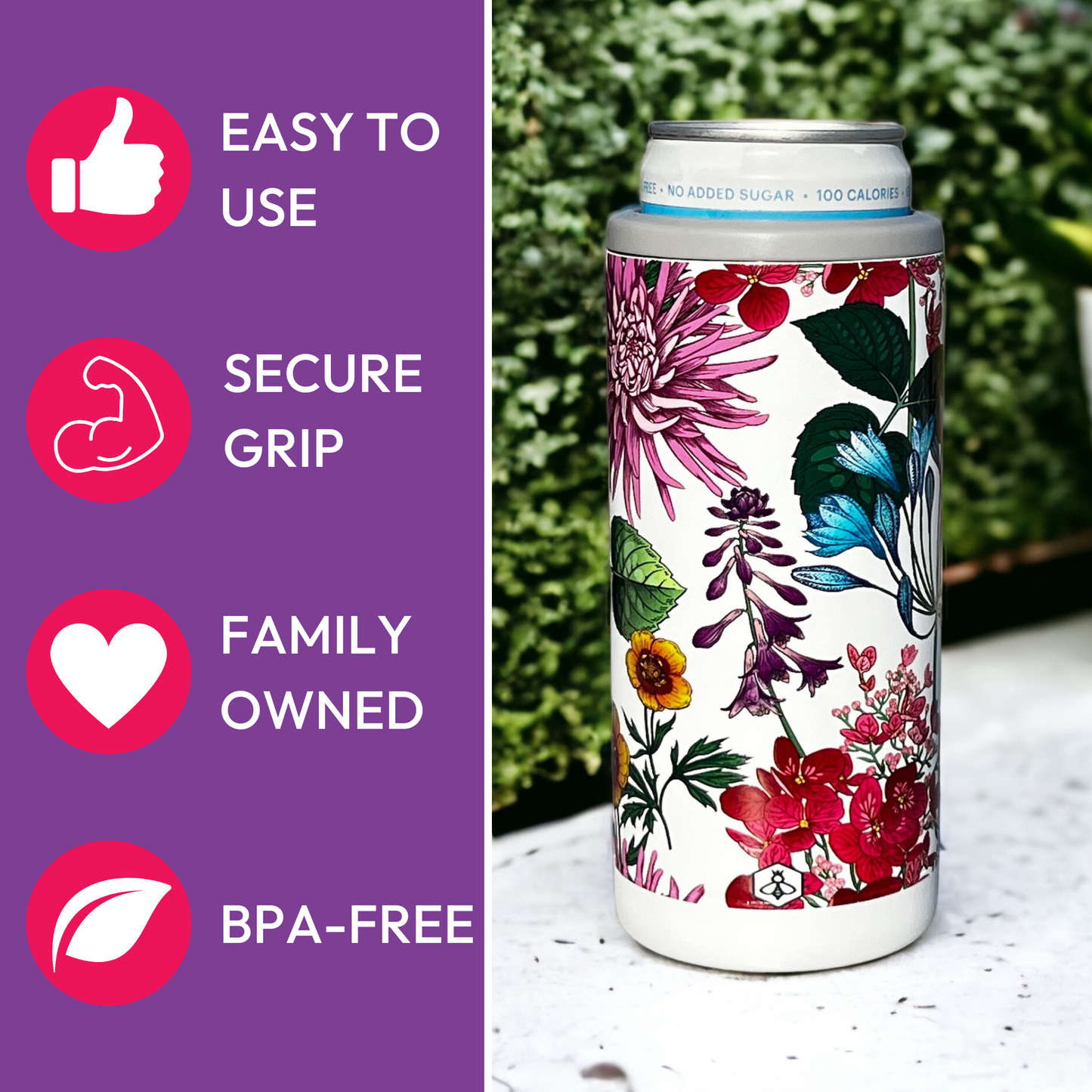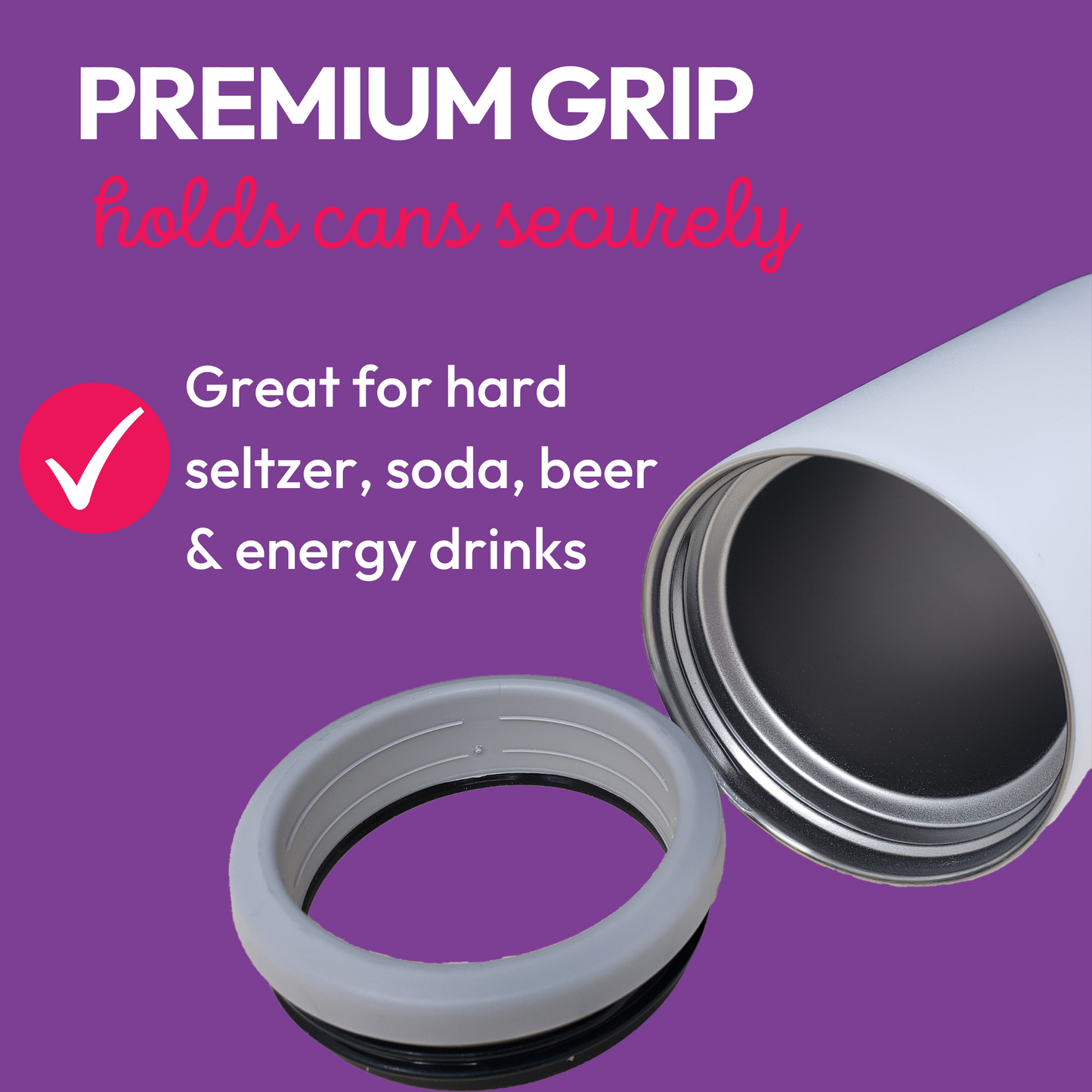 Lifetime Happiness Guarantee
Lifetime warranty on all products.

We Pay Shipping on All Orders
Fast & secure shipping on all orders.

Printed & Shipped In the USA
From our warehouse in Ohio.
12oz Slim Stainless Steel Can Coolers
Keeps drinks cold for hours.
Completely sweat-free.
Durable stainless steel.
Keeps cans locked in.
Join Our Hive
Welcome to Biddlebee, where laughter and fun are always on tap! We're a family-owned business that's all about finding joy amidst the chaos. We're not afraid to indulge in a drink or two, and our quick wit can sometimes lead us down a path of colorful language. But hey, life's too short to be dull and politically correct, right?
Now, let's talk about the real reason you're here - our kickass drinkware. Our team pours heart and soul into creating and printing each design in our factory, ensuring the utmost quality and attention to detail. So, raise your Biddlebee tumbler high, take a sip, and let the laughter flow.
Our Customers Are Sharing the Love
4.7/5
Based on over 2,000 reviews